All About Student Accommodation & Facilities
---
Indore Professional Studies Academy aims to provide a decent stay in the best possible learning environment. The hostel provides comfortable and safe housing, which is like Home away from Home. It is surrounded by lush green lawns and a playground. The hostel has complete power backup and the facilities for many outdoor and indoor games like basketball, volleyball, badminton, carom, chess etc. There is a common TV lounge for the entertainment of the students.
A warden along with her team looks after the administration of the hostel. There are about 20 plus regular staff members for attending all the requirements of students round the clock. To ensure the security of every residential student, biometric attendance systems and CCTV surveillance are there on the campus. In addition to this, only shared accommodation is allotted during the first year of any programme . Students enjoy a homely and comfortable stay with a sense of camaraderie and fraternity. Guest accommodation for the parents visiting their children may also be provided.
Hygienic, quality food is provided to the students in the mess. Meals provided in the hostel mess are wholesome and nourishing. The mess caters to the tastes of the students with varied culinary preferences from different regions.
Life on campus helps the students not only to study but also to socialize with their peers. Friendships formed on the campus last a lifetime.
To make the students feel at home.
To provide a friendly, comfortable, well furnished and secure ambiance.
To inculcate discipline and to make students more systematic and strategic
Application for admission to the hostel for first year and subsequent years should be made online
No student will be allowed to stay in the hostel without formal admission.
The hostel administration may refuse admission/renewal to any member without assigning reasons.
Every student should submit an undertaking before occupying the hostel that they will abide by the rules and regulations of the hostels and that she will adhere to the discipline imposed on her by the authorities. This undertaking has to be signed by the parent/guardian.
Online hostel booking will be announced to the students through the official website well in advance.
Eligible Categories:
Full time bonafide undergraduate, postgraduate students.
Non – Eligible Categories:
Students who have failed and are not re-admitted as regular students

Students enrolled in a part-time, evening course, correspondence or any external course of study

Students penalized for indiscipline activities

Working women and ex-students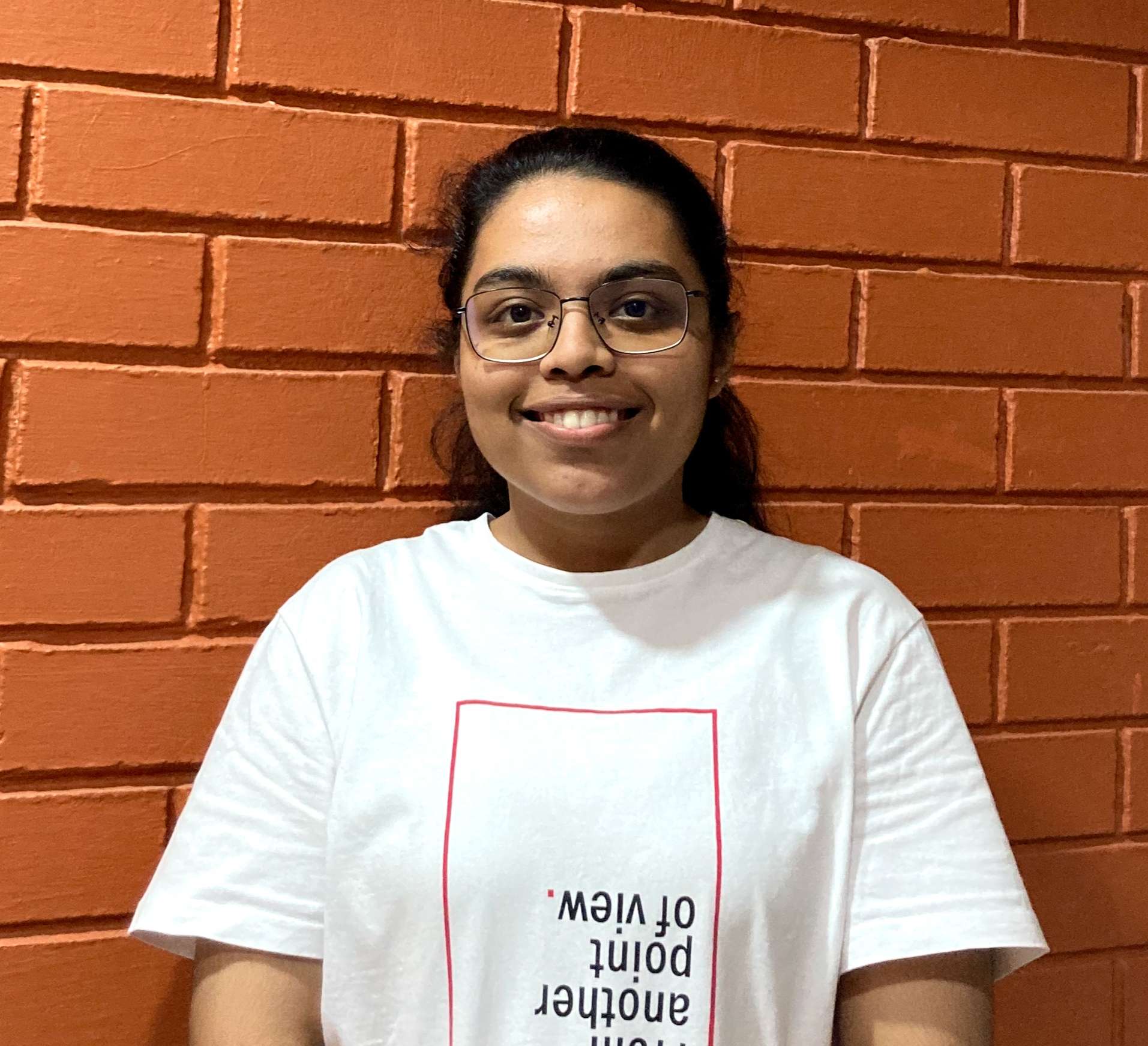 Abhilasha SIngh
This is to offer safe, secure, comfortable and homely accommodation for girls.Thanks for offering top notch facilities.
Aditi Singh
The best hostel I've ever been to, great staff, very helpful, everything is so clean and organised .
Ronak Sahu
IPS hostel provided good facilities, Food is awesome. this is the best hostel for girls. I really like all facilities and services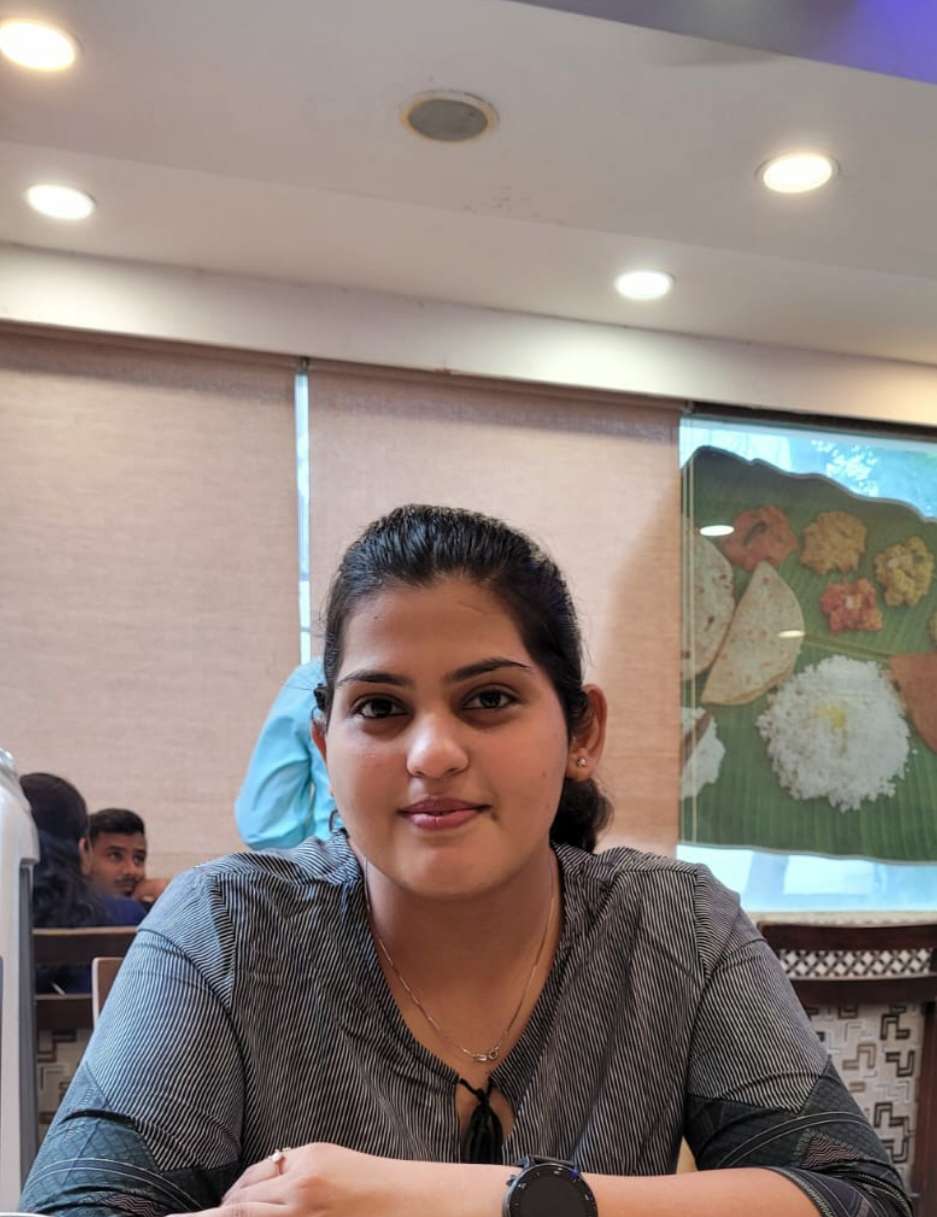 Radharani Mahajan
The place is safe,secure with big rooms and good storage facility. They provide good food , hygienic food I must say that.
Enjoy your Student Life & Excel at IPS ACADEMY